Established in 2016 — Laptop Under Budget is the website focused on helping people buy the best laptop within their budget. We are a group of passionate laptop experts who aim to provide honest laptop purchasing advice through in-depth and easy to understand laptop buying guides in different price ranges and for various requirements of people.
Whether you're looking for a laptop within a specific budget or for any particular task, our well-researched and regularly updated laptop buying guides will direct you in the right direction and help you to make an informed purchase of your next laptop.
Meet Our Team of Laptop Experts
Senior Editor
Mike is a passionate tech writer with 13 years of experience covering consumer electronics for leading online tech publications. He joined Laptop Under Budget as a freelancer in 2015 and now overlooks all the content operations, being a Senior Editor. Mike has done MS in Computer Science from NYU, and he likes to code simple web apps that automate his everyday mundane tasks in his free time.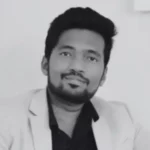 Laptops Reviewer & Buying Guides Writer
Sukesh is a tech and IT enterprise enthusiast with 9 years of writing experience. He has a Master's degree in Software Engineering and has worked for famous technology websites like TechGenix and MySmartPrice. For Laptop Under Budget, he produces buying guides and reviews laptops. In his free time, you'll find him watching the latest blockbusters or making videos on TikTok.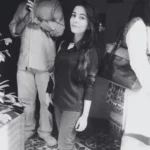 News Editor
Khushaar is a zealous tech writer with over a decade of experience covering tech news, writing opinion pieces, and reviewing gadgets. She is a Computer Engineering degree holder specializing in writing about PCs, laptops, and tablets and has written on geekiest topics like AI automation and Linux. She has worked for Blasting News (US) and many other major online tech and news publications. Here at Laptop Under Budget, she breaks the latest laptop news and writes in-depth laptop buying guides.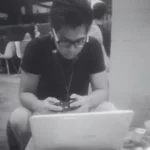 Gaming Laptops Reviewer & News Contributor
Ray is a lifelong gamer and passionate tech writer who has been tinkering with laptops and computers for over a decade. He has a bachelor's degree in English Language and has worked for reputable gaming news outlets like Xfire and Cultured Vultures. Here at Laptop Under Budget, he reviews gaming laptops and writes news articles covering the latest gaming laptop launches.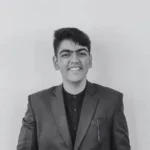 Laptops Reviewer & Buying Guides Writer
Sarthak is a tech writer with a keen interest in gaming. He has done BA in Journalism from the University of Pennsylvania, and has written for WhatIfGaming, Xfire and NDTV before joining us. Here at Laptop Under Budget, he reviews laptops and writes in-depth buying guides.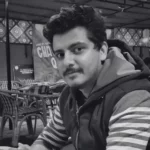 Hardware News Contributor
Talha has been in the tech industry for the last 8 years and has written for renowned websites like Appuals, CCN and WhatIfGaming. Tech journalism is not a job but a passion and a way of life for him. He has a history of console gaming but has made the switch to the PC master race. He writes about the hardware and gaming here at Laptop Under Budget.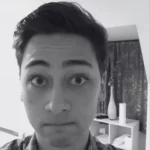 Deals Editor
Max is the deals and newsletter editor for Laptop Under Budget. He never checkouts without adding a coupon and firmly believes there are always ways to save when shopping online. Max holds a bachelor's degree in computer science and MA in creative writing and has worked for popular deal sites like Slick Deals and Deal News. When not rummaging in e-commerce stores, you'll find him playing GTA 5 with tons of mods on his Asus ROG Strix G15 gaming laptop with every RGB light turned on.
How Do We Pick Laptops for Our Buying Guides?
The laptop recommendations that we provide in our buying guides are based on our expertise, which we've gained through years by being on the cutting edge of everything that's been happening in the laptop's industry.
As mentioned earlier we are a group of passionate laptop experts, so we like to keep ourselves updated when a renowned laptop manufacturer launches a new lineup of laptops or when Intel, AMD or Nvidia announces new CPUs and GPUs. We watch the live keynotes of such product launch events and even attend some in-person where we get to try those newly launched laptops for initial impressions.
This makes us enough capable to weigh different laptop models on the basis of the specs and features they offer for the price and the ones that we think offer the most value make it to our buying guides.
Of course, we also review laptops ourselves (process of which is mentioned below), but hundreds of laptops are launched every year and it's not possible to review each and every one of them.
But rest assured laptops recommended in our buying guides are up to date and best available options. And our readers love our opinion and praise our laptop buying guides for helping them buy the right laptops for them!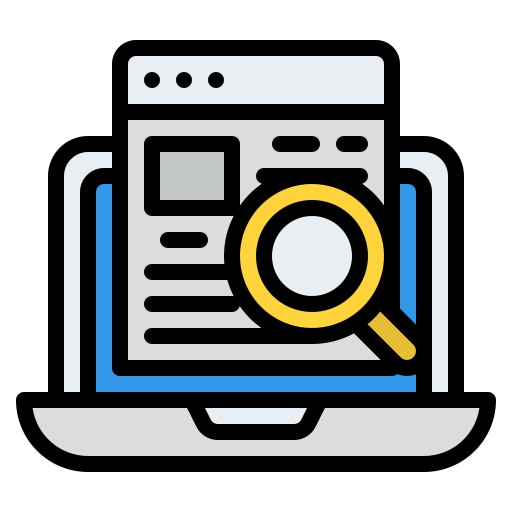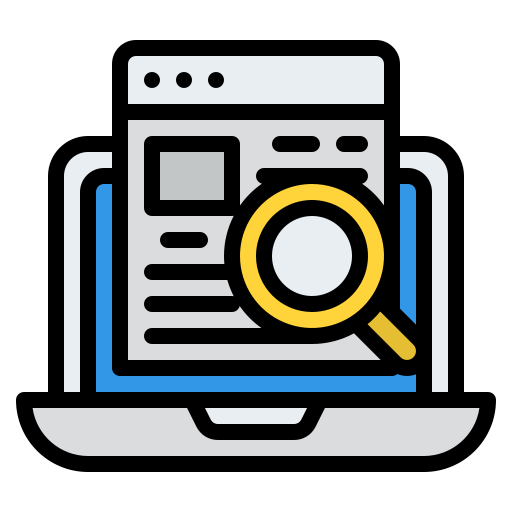 40+ in-depth & regularly updated laptop buying guides to refer before a laptop purchase.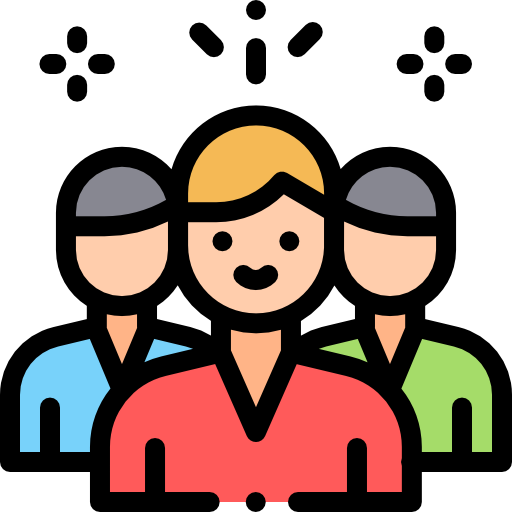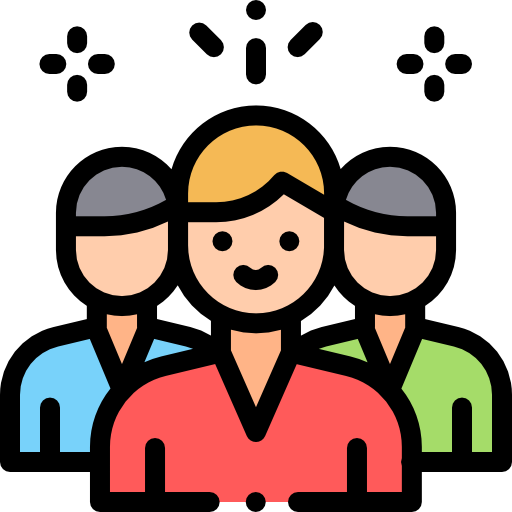 9M+ people have read our buying guides so far to find the best laptop for them.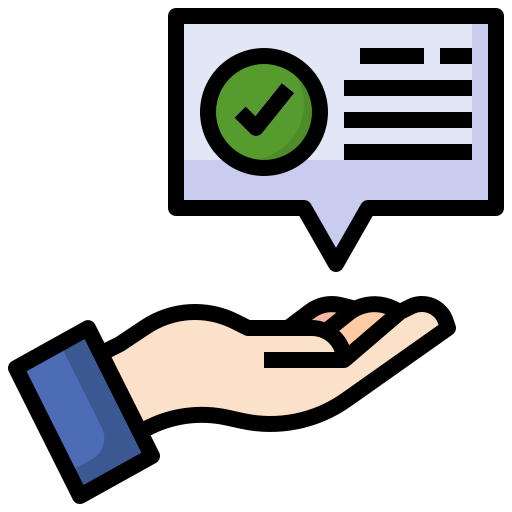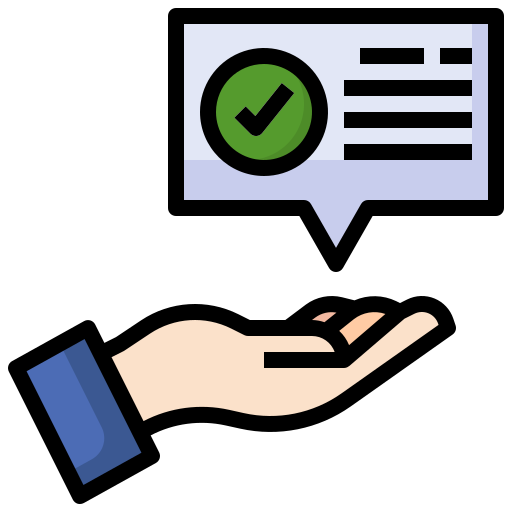 25000+ people helped via our free laptop expert advice service.
Our Review Process
Our experts review a lot of laptops every year and they all have to pass through a long list of our quality checks.
All of them undergo the usual CPU and GPU benchmarking tests, battery life tests, data transfer speed tests of internal storage drives, tests for brightness-level and color accuracy of the display, keyboard and trackpad tests, and stress tests to check the durability and build quality of chassis.
But after our in-lab tests, our experts also test the laptops for at least 3 days by using them as their main work machine. This helps them to tell you how exactly the laptop behaves and is like to use in real life scenarios.
About Purchase Links in Our Guides
As mentioned earlier, we regularly update all our laptop buying guides to provide you with up-to-date advice and newest and the best laptop recommendations. To do that, we continuously scour the web, ecommerce sites like Amazon, New Egg, Walmart, B&H and more, and also manufacturers' own web stores.
Basically, we keep an eye on almost every major online laptop retailer out there to find the laptops offering most value for the price to recommend in our buying guides. During this hunt, we also compare the prices of each laptop model at different retailers to find where you can get the best deal on it!
In our buying guides, you will find the places where you can get the best deal on each of our recommended laptops mentioned as the "Best Price Retailers."
This is also how we end up finding epic laptop deals which we post on the deals section of our website.
Affiliate Disclosure: In most cases, we are affiliated with the retailers that we link to in our buying guides, meaning if you make a purchase through those links, we earn a little commission at no extra cost to you. That's how we pay our site's server bills and make our living. But rest assured our laptop recommendations never get manipulated by that. In fact, our editorial team is never made aware of any such associations, and it works completely independent from our advertising & marketing team.
Free One-on-one Assistance to Find Your Next Laptop!
If you are a non-technical person, then it could be very difficult for you to find the best laptop for yourself.
Rest easy, because we are here to help you!
You can send all your laptop-related questions, requirements, and budget to us, and our team will assist you in finding the best laptop for yourself.
Looking for the ways to contact us? You can use the form on our contact us page.