Samsung has a good grip on the entry-level laptop segment, especially in the US and South Korean markets and the recently launched Samsung Galaxy Chromebook Go is a popular option on online retail outlets. Now it looks like the Korean tech giant is gearing up to launch another Chromebook, which has received FCC certification, hinting at imminent launch in the United States. According to the FCC listing, the Samsung Galaxy Chromebook will be powered by an unreleased Intel CPU and will sport 4G LTE connectivity. The specifications also point towards the use of Chrome OS. Let's take a look at the specifications, design, and expected pricing of the Samsung Chromebook XE315XDA —
Samsung Chromebook XE315XDA with 4G LTE surfaces on FCC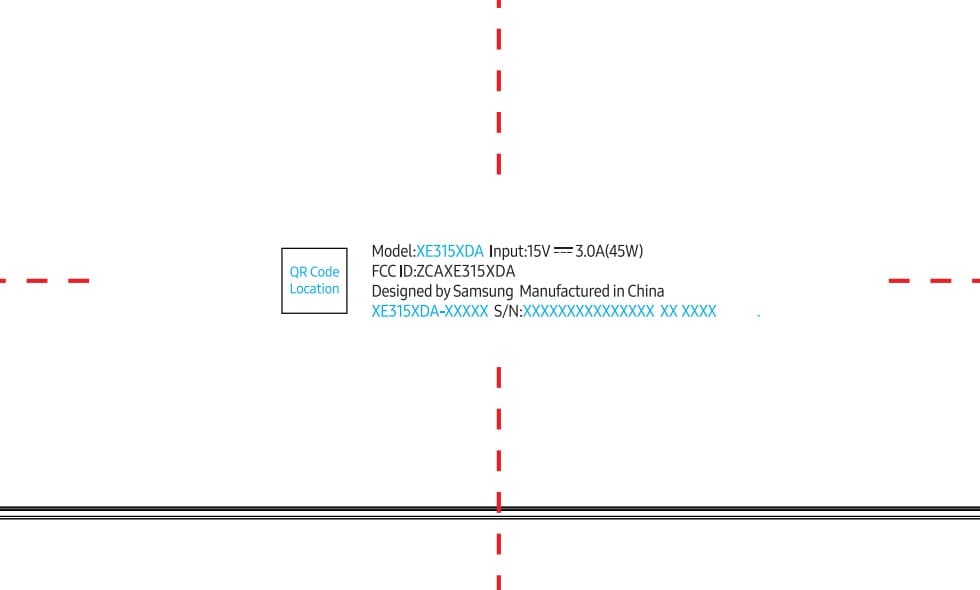 The upcoming Samsung laptop has the model number XE315XDA, and the FCC certification surfaced on July 27. Going by the information revealed by the certification, it's safe to say this one's going to be an entry-level offering aimed at students and won't really impress enthusiasts. The biggest draw for the laptop would be its always-connected nature with an integrated 4G LTE modem, but for tech enthusiasts, this could be our first look at Intel's Jasper Lake+ CPUs.
Advertisement
Samsung Galaxy Chromebook XE315XDA Specifications and Features Revealed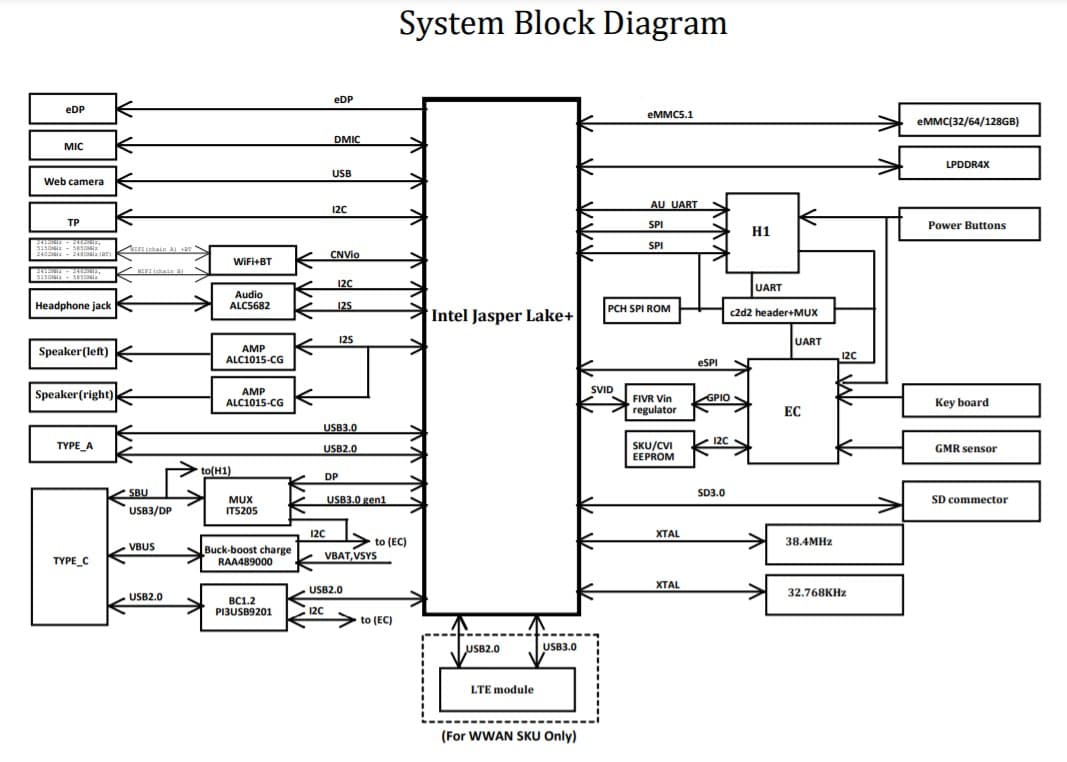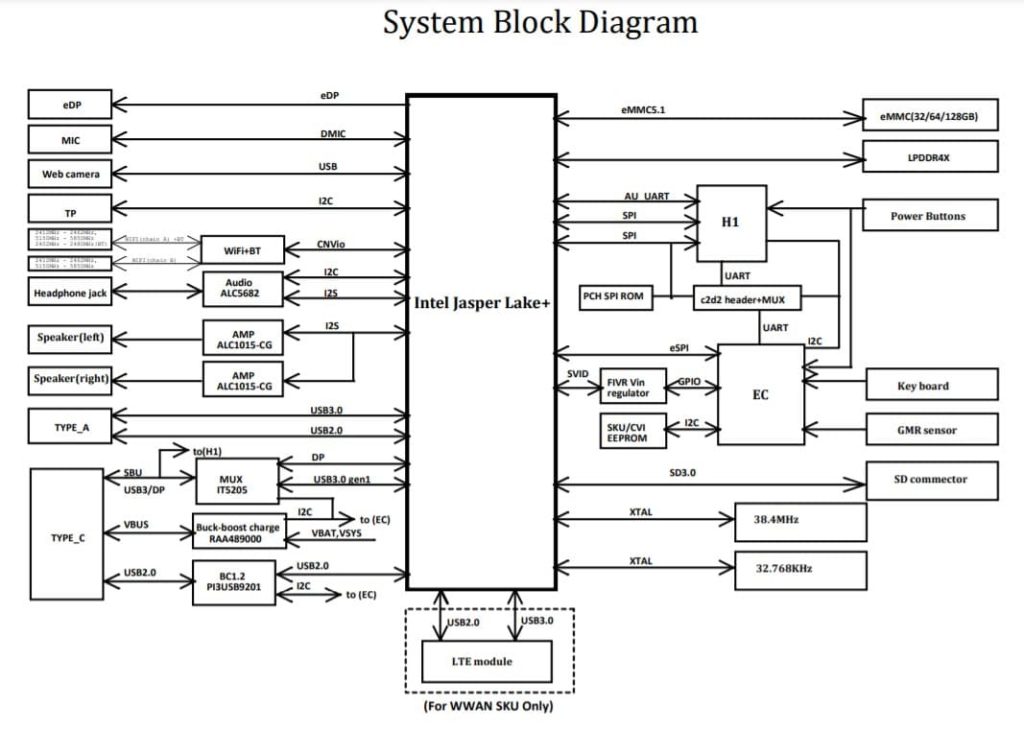 Chrome OS doesn't need a lot of resources to run smoothly, and the upcoming Samsung XE315XDA packs decently powerful hardware inside for what will hopefully be a smooth experience. The schematics in the certification reveal eMMC 5.1 storage in three variants — 32GB, 64GB, and 128GB. There would be LPDDR4X RAM and so far unreleased Intel Jasper Lake+ CPU. The latter is what piqued our interest.
Intel's Jasper Lake CPUs announced in January, is the internal name for Intel's Celeron lineup. It already powers the previous Samsung Galaxy Chromebook Go which also comes with 4G LTE nanoSIM support. Jasper Lake offers a significant improvement in IPC over its predecessor and sports the same Tremont cores that are present in its hybrid chips. The CPU is based on a 10nm process and will likely sport a dual and quad-core architecture. Designed specifically for Chromebooks and low-power Windows laptops, Jasper Lake is already quite popular in the markets. But there have been no previous leaks or rumors about a refresh, especially considering that it was announced as early as January 2021.
Samsung Galaxy Chromebook XE315XDA Design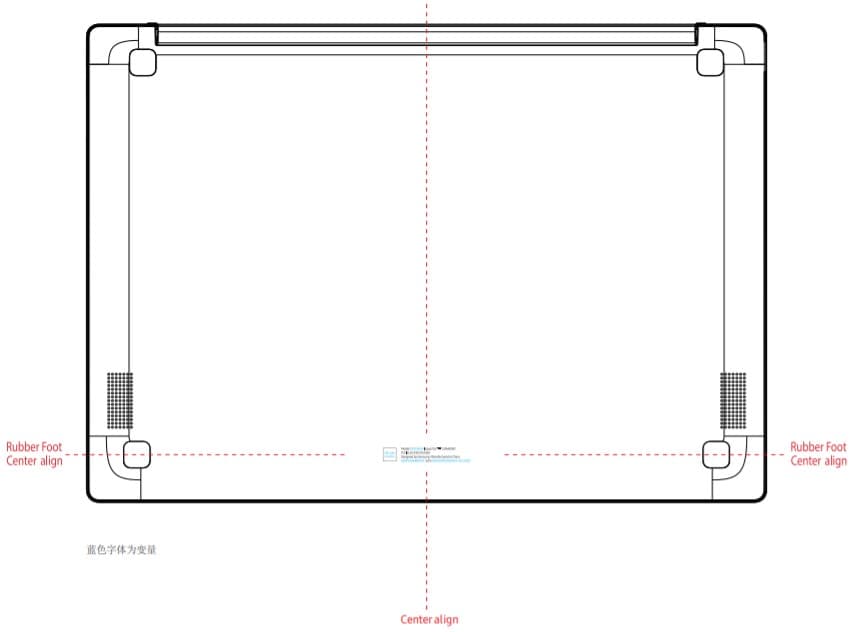 The FCC certification also has schematics of the design that reveals a clamshell form factor with a long hinge. Looking at the hinge design, it's unlikely to rotate 360-degree, but the presence of a side-mounted power button gives hope. Otherwise, this one is likely to have a 14-inch display as its predecessor. For I/O, the schematics reveal both Type-A and Type-C USB ports, ranging from USB 2.0 to USB 3.0 Gen 1, and an SD card slot. There's also the presence of dual speakers, an integrated webcam, and microphones.
Samsung Galaxy Chromebook XE315XDA Expected price and SKUs
Like the current Samsung Galaxy Chromebook Go, there's likely to be multiple SKUs for the upcoming Jasper Lake Chromebook too. The schematics reveal the top-most variant will have 4G LTE, while the others will stick to the WiFi only. Then there are the storage variants going all the way up to 128GB. Presently, the Galaxy Chromebook Go is priced at $299 and is quite popular in the US market. It's very likely that Samsung will maintain the sub-$300 pricing for this upcoming Chromebook as well to remain competitive.
Source: FCCID
Advertisement