Apple announced its latest offerings, including the new iPhone 14 lineup, AirPods, and Apple Watches, in yesterday's September 7th event. However, Apple is far from done in 2022, and rumors have surfaced, indicating the next big Apple conference is happening sometime in October.
Looking back at Apple's history, an October event is more than likely to happen. They still need to showcase the latest offerings in the MacBook lineup, iPads, HomePods, and other surprises they may have (One More Thing).
Advertisement
Not to mention that iPadOS 16 was delayed to October, a strange move considering Apple historically releases iOS and iPadOS versions simultaneously. This hints at a high probability that the October event is happening, with iPadOS 16 releasing alongside new iPad hardware.
That being said, in this article, we are taking a look at the latest rumors surrounding Apple's latest MacBooks and more!
Apple's 2022 14″ & 16″ MacBook Lineup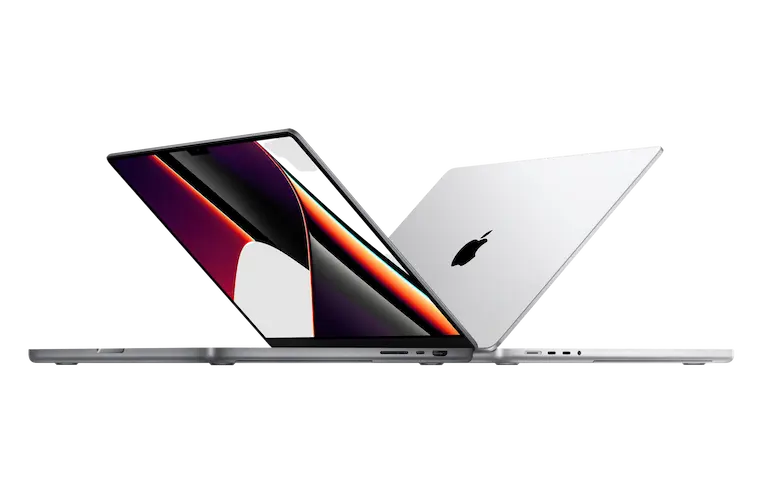 Back in June 2022, Apple's WWDC event saw two new laptops, the 13″ MacBook Pro and MacBook Air, both housing the latest M2 silicon. That left a lot to be desired as the 13″ MacBook Pro had the M2 but not much. Including the same design, we've been accustomed to for the past few years.
Last year's MacBook Pro 14″ and 16″ models debuted a new look, with the controversial notch at the top of the screen and the removal of the Touch Bar. This was a big leap in Apple's MacBook Pro design philosophy on the powerful Ultrabook lineup.
This year, we expect the new and improved versions of the 14″ and 16″ MacBook Pros. However, we're only expecting an internal upgrade with the latest M2 silicon.
2022 MacBook Pro 14″ & 16″ Performance Upgrades We Could Expect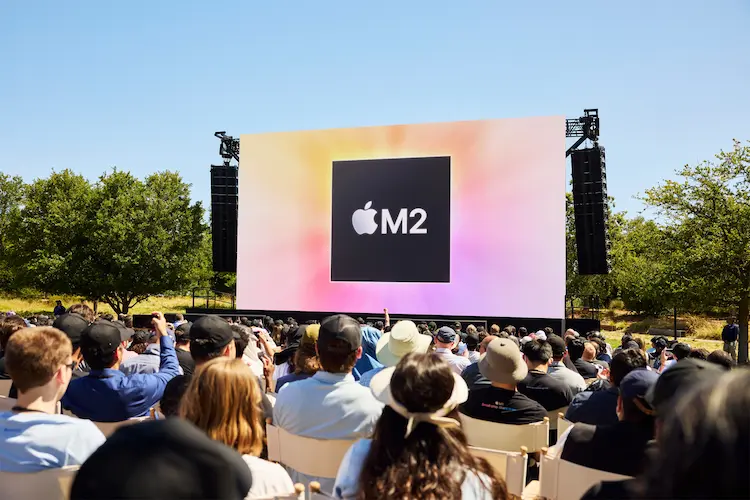 We're expecting to see two new versions of the M2 chip, namely the M2 Pro and M2 Max. More than likely, we'll see two new MacBook Pros, the 14″ and 16″ only with upgraded internals.
The M2 Pro and M2 Max are expected to house even more power and an even more capable integrated GPU.
According to Mark Gurman, an industry-leading leaker, Apple has already tested 9 new M2-based Macs. This includes 12 core CPUs and 38 core GPUs on both the 14″ and 16″ MacBook Pros.
Other than internal upgrades, Gurman states that other hardware changes are unlikely.
We also know the MacBook Pro 14″ and 16″ may house the 5nm advanced node rather than the speculated 3nm-based chips. Ming-Chi Kuo, a prominent Apple insider, mentions this is due to TSMC's report that 3nm will only "contribute revenue starting in H12023".
5nm-based chips are the same as last year's M1 Pro and M1 Max. This conflicts with reports earlier this year that mentioned this year's MacBook Pros would house the first 3nm-based chips. 3nm-based chips would have significantly improved efficiency, battery life, and raw performance.
However, for now, since there are conflicting reports on the matter, we can only wait and see what Apple announces soon.
Will 2022 MacBook Pro 14″ & 16″ Have New Designs?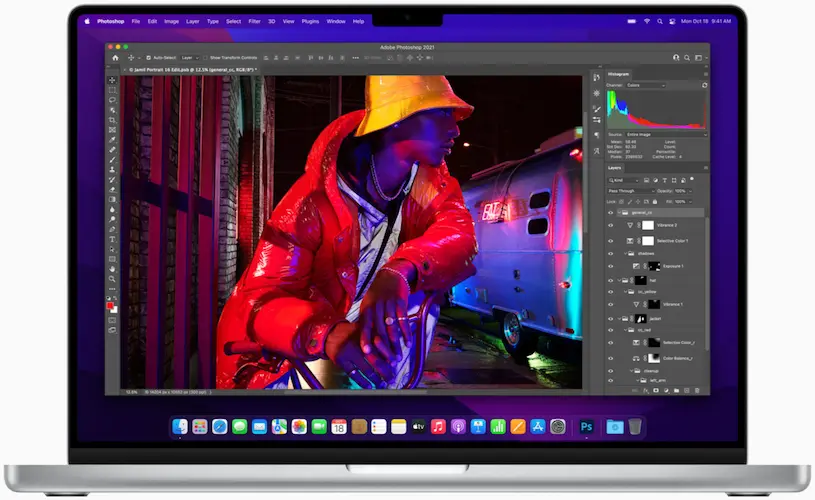 Since Apple only just redesigned the 14″ and 16″ MacBook Pros, there are slim chances of Apple updating the MacBook designs in 2022.
Apple usually sticks to a design for a couple of generations before revamping the design. If you're looking for a new MacBook Pro, you can choose to wait for the newer, powerful internals.
But if the design is what you're after, last year's MacBook Pro lineup is still powerful enough for most users.
Otherwise, the new MacBook Pro 14″ and 16″ are expected to house last year's chassis and display along with the MagSafe and HDMI ports. We could possibly see extended battery life as well to round out the package. We also expect last year's Magic Keyboard to make a return.
Last year's 14″ and 16″ models featured a Liquid Retina XDR display at 3024×1964 resolution and 3456×2234 resolution, respectively. It also featured a 120Hz refresh rate ProMotion and a stellar 1,000,000:1 contrast ratio.
These features could receive a slight bump, but this remains to be seen.
More MacBook Pro 2022 14″ & 16″ 2022 Rumors
However, according to Ming-Chi Kuo, Apple has scaled back new model production by 20-30% in Quarter 4, 2022. This could mean that Apple is expecting lower demand for the new products.
This is attributed to "economic recession and the decline in WFH demand are the main reasons for this order cut" says Kuo. And since the only substantial upgrade is the new M2 chip line-up, consumers may skip it altogether.
It's also speculated that the M2 Pro and M2 Max MacBook Pros may see a delay, according to Gurman's Power On newsletter. The earliest we could see the new MacBook Pros is in October, but if delays and supply-chain problems persist, it may be pushed to 2023.
For now, the latest MacBook Pros are still an enigma. There's a chance Apple may push the release to early next year. If everything goes well, it could be released later this year.
With everything we know so far about the 2022 MacBook Pros, here's the takeaway –
A possible delay of the MacBook Pro 14″ and 16″, both of which feature upgraded M2 Pro and M2 Max chips, with no changes to design.
New iPad 2022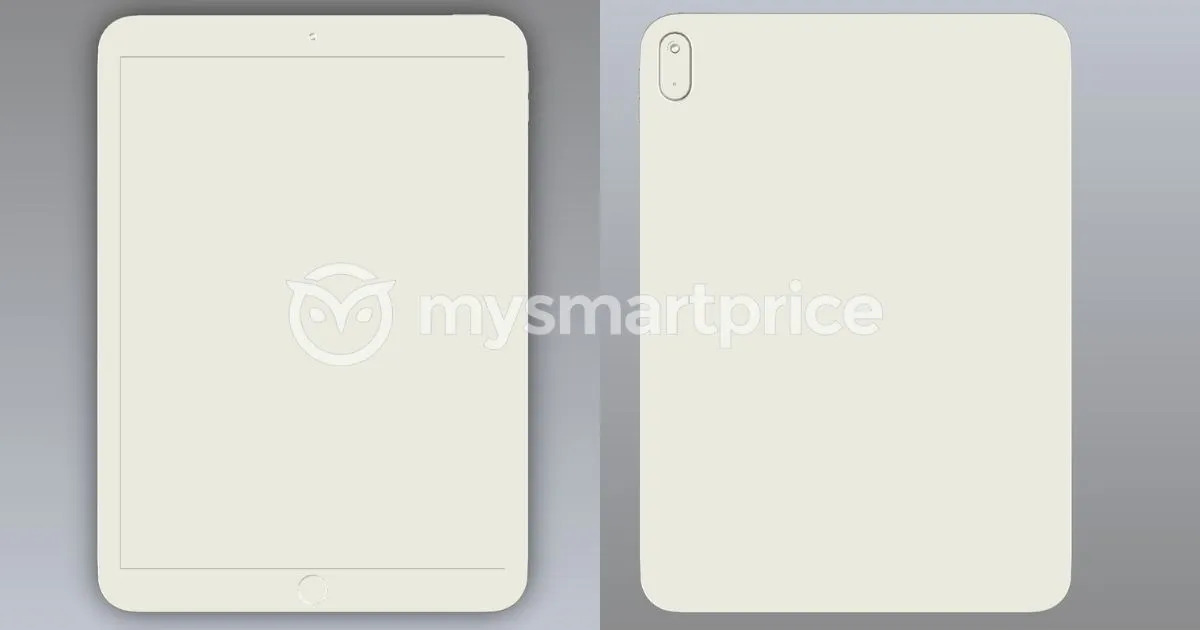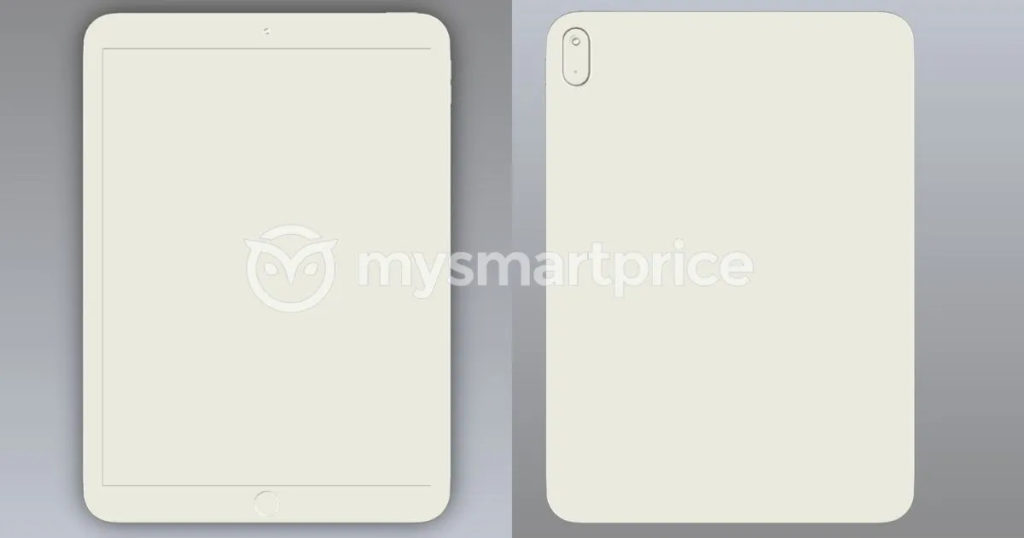 iPads are the next big product we expect to see in Apple's rumored October event. We've also seen leaked CAD renders of the base iPad for 2022. The images were sourced from a case maker, which makes the leaks more reliable.
This is par the course for leaks in general. Case makers receive renders of the latest devices to prepare new cases for when the product drops.
The renders show a redesigned iPad 10th Gen, featuring a flatter design and roundish-square edges. Also, you can notice an LED flash on the rear cam, contrary to previous iPad generations. The renders measure in at 9.7 x 7.0 x 0.27 inches and is missing a headphone jack.
According to leaks courtesy of 9to5Mac, the 10th Gen iPad could also replace the Lighting Port with a USB-C port for faster transfer speeds and charging, similar to the current iPad Pro line-up. They also claim the 10th Gen iPad will feature the A-14 Bionic chip, 5G, and a slightly bigger display.
Additionally, it seems Apple is introducing a new iPad Pro model. However, as of now, not much information is available on the upcoming iPad Pro. It's believed to feature an identical design to last year's model, except for the inclusion of the latest M2 chip.
This is similar to what the iPad Pro featured last year; the M1 chip. We can expect Apple to do the same for the upcoming iPad Pro.
Other Things That We Might See
HomePod 2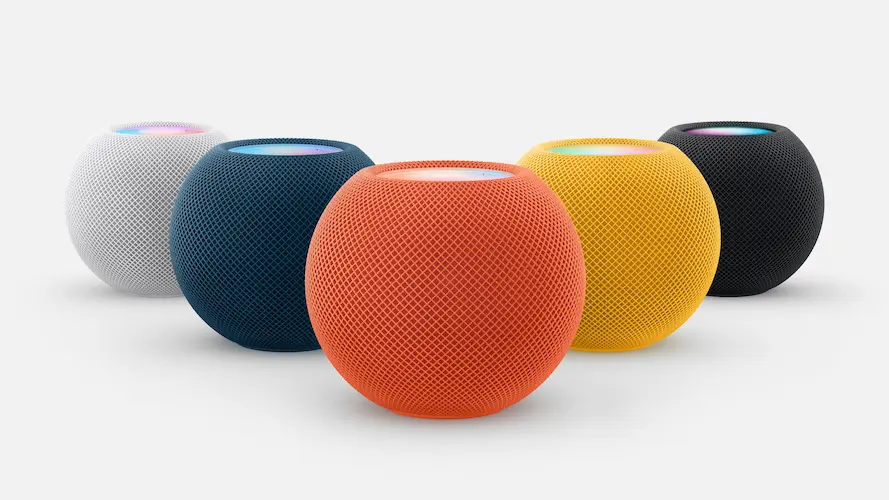 Apple's HomePods don't get a lot of love, but Apple is still pursuing the ideal smart home speaker. According to Ming-Chi Kuo, Apple is still planning on releasing a new HomePod later this year.
This points to the upcoming October event. However, he also mentions there's not much new with the upcoming HomePod 2. For now, we can only wait and see what Apple has to offer.
That being said, we've gone through a number of topics on the upcoming, fabled Apple October 2022 event. Arguably the most exciting part will be the more powerful MacBook Pros with M2 Pro and M2 Max chips.
But we want to hear what you guys think. Is the new and upgraded internals of the upcoming MacBook Pro 14″ & 16″ enough to sway you? Leave us a comment and let us know!
Advertisement