We have seen massive diversity in almost all gadgets and devices unveiled at CES 2019. But the trend that most widely dominated all, was slim bezels. Now, Lenovo jumped into the 'bezel-less' bandwagon back in 2016 with their Yoga 910 but failed to live up to that title due to the large chin of the laptop which spoiled the entire look. That is not the case this time with Lenovo's latest creation the Yoga S940.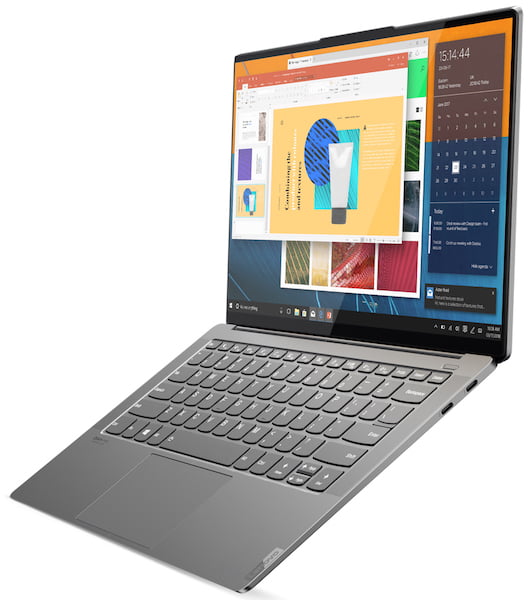 This time in CES 2019, just having a weightless form factor and a wide screen wouldn't do a new ultrabook any favors. As every second laptop displayed at the event contains just that. Gladly, Lenovo found a way around that dilemma and equipped this laptop with Artificial Intelligence.
Advertisement
The aspect that Yoga S940 focuses most on is user privacy. The Glance by Mirametrix attention-sensing AI is able to detect user presence and turning the screen on or off based on their engagement. It also keeps away nosy nellies by detecting an unwanted set of eyes on the screen of peepers. There is also a built-in eye tracking system that senses your focus and eye movement, switching the content based on its judgment.
Another beautiful feature is screen quality of the Yoga S940. It boasts a 13.9-inch panel with either 4K HDR400 support and 500-nit brightness or a 1080p display that comes with Dolby Vision and 400-nit brightness. The almost edge to edge screen – thanks to some seriously thin bezels, is accompanied with a curved glass that melts into the lid.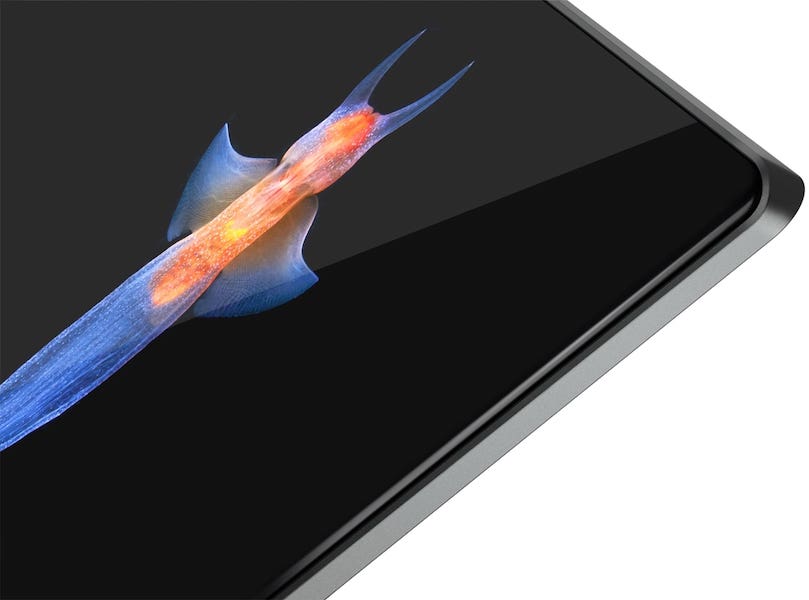 There are also touch-less sign-in methods enabled by the infrared (IR) camera that uses Windows Hello via facial recognition and iris scanning. And if you prefer voice login, there is also the Smart Voice technology with both Amazon Alexa and Microsoft Cortana.
The Lenovo Yoga S940 is using 8th Gen Core i7 processors, up to 16GB of RAM, and up to 1TB of PCIe SSD storage. Connectivity options include two USB-C Thunderbolt 3 ports and one USB-C 3.1 Gen 1 port. So there goes the regular USB-A port which was quite expected due to the change of culture towards USB-C.
Lenovo will start rolling out the Yoga S940 from May 2019 pricing from $1,500.
Read more related stories:
Advertisement