The 2018 Apple MacBook Air has just been announced with the Retina Display. It's not as cheap as we expected to be, though! Here's everything you need to know about the New MacBook Air that Apple just announced.
The 2018 Apple MacBook Air comes with plenty of new features. The design has changed and if you are among the few people like me who prefers the physical 'Escape' button over the one on Touch bar, then you will be glad to know that the 2018 Apple MacBook Air does not come with Touch bar!
Advertisement
Everything That's New in 2018 Apple MacBook Air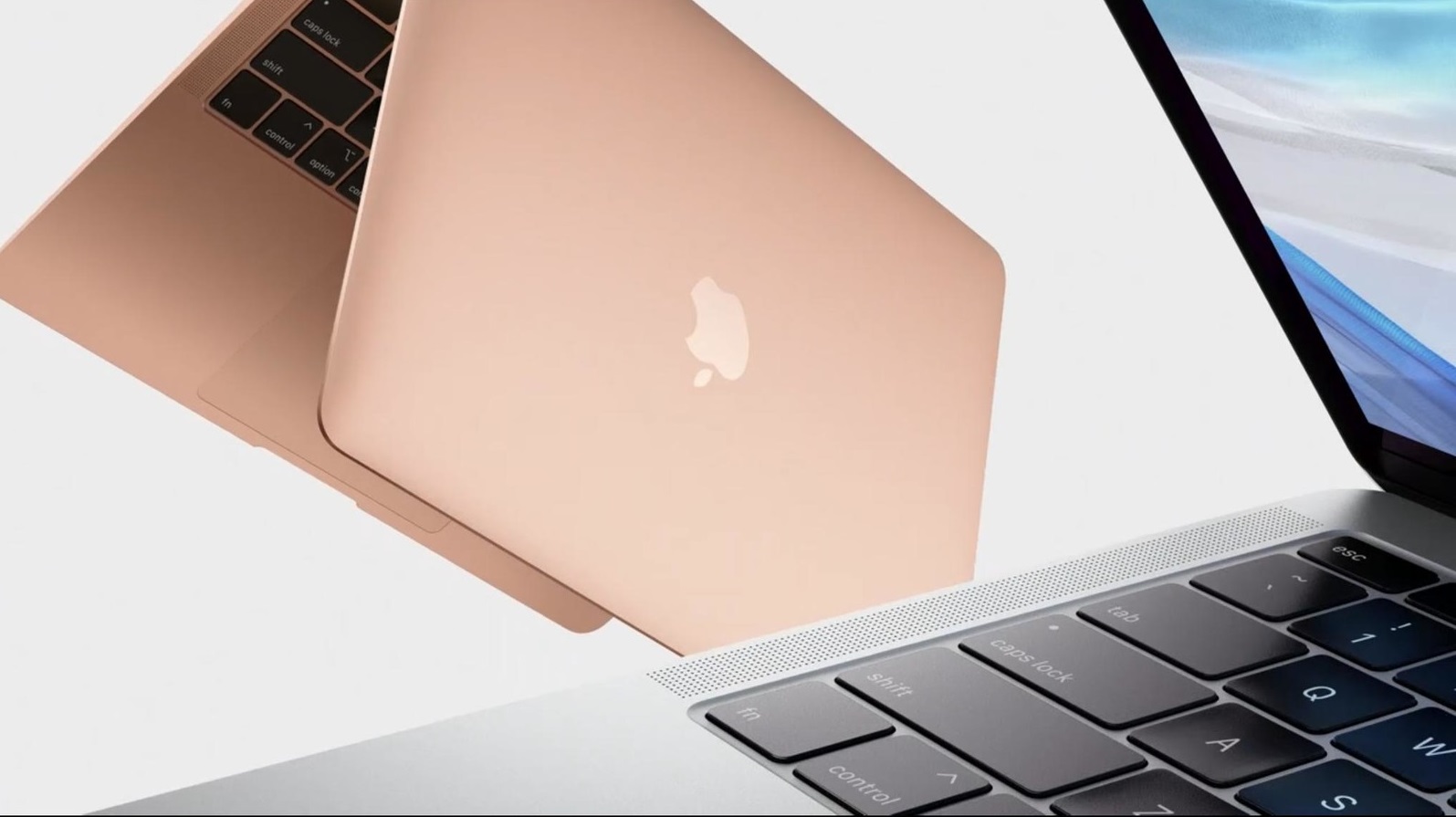 The new MacBook Air is not a refresh, it is not a revamp, it is a new design. Plenty of things are different and here we are going to look into what this much awaited New MacBook Air has to offer.
Touch ID without Touch bar
The new MacBook Air comes with Touch ID. Even though this feature has been removed from the latest phones that Apple makes, you will get this feature on this new MacBook. You will be able to unlock your device and make transactions using your fingerprint. Touch ID also activates Hey, Siri which is another great feature.
All New Design
The MacBook Air is supposed to be thin and light. The new model is 10% slimmer than the previous one and weighs only 2.75 pounds. This might not be the lightest laptop in the world but it is pretty close. The overall footprint of the device is 17% smaller than the previous model.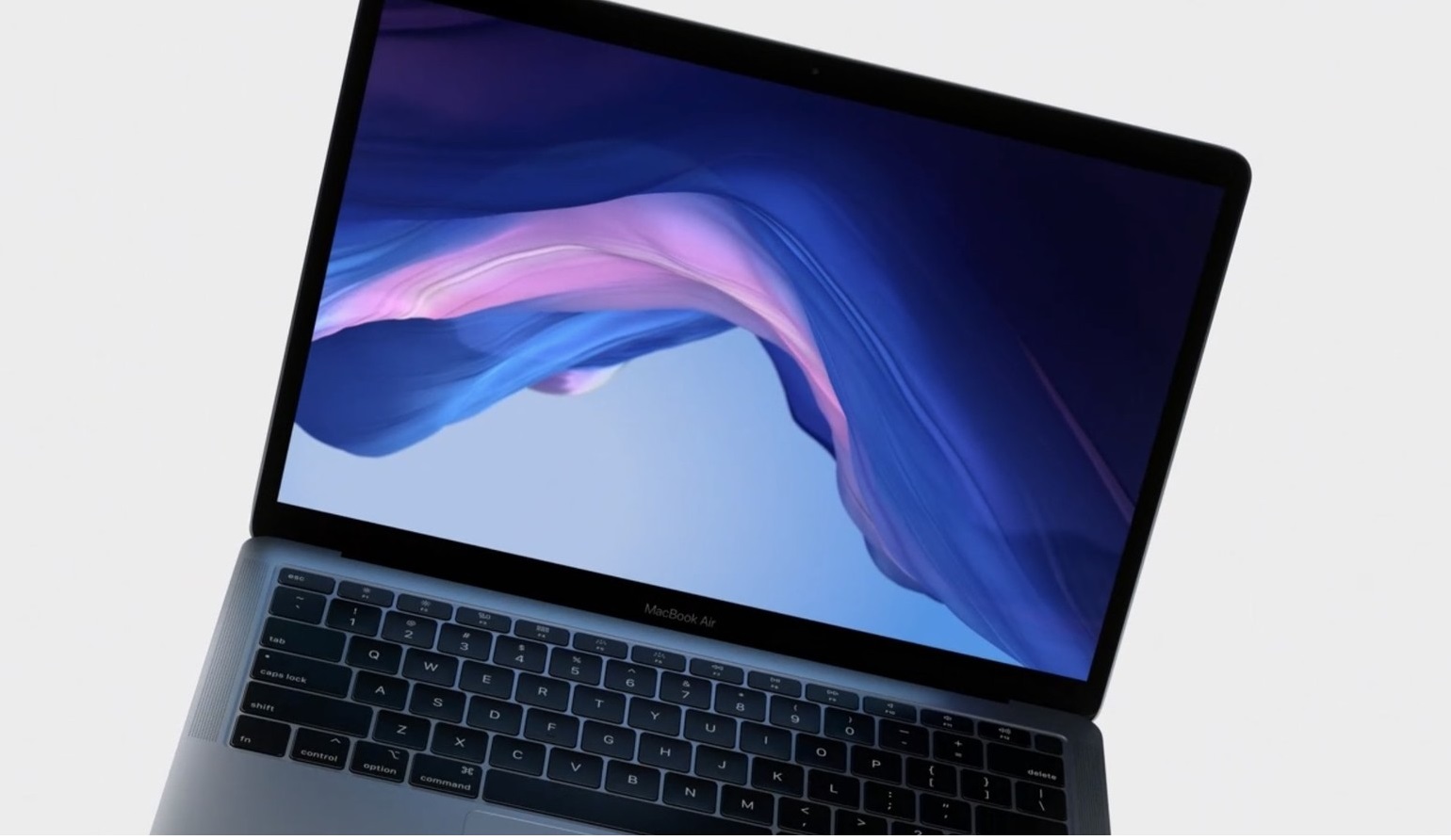 The new MacBook Air comes with a bigger trackpad. Compared to the previous model the trackpad is 20% larger. This means more surface area and better productivity. If the tight space provided to you on the older device was an issue, it's not going to be a problem now.
The new 2018 MacBook Air also comes with a new keyboard. Apple has upgraded the device with the 3rd generation butterfly switch. This ensures a more ergonomic and silent typing experience.
Apple MacBook Air Specifications
A new design is great, Apple has never failed to provide that. What do you get inside? Inside the 2018 MacBook Air, you have the latest Intel 8th Generation dual-core CPUs. You can configure your device with up to 16 GB of RAM, which was not possible in previous models. You can also configure an SSD of up to 1.5 TB.
Moving on to battery life, while we do not have the exact battery capacity for the device, we do know that the device is capable of lasting 12 hours when browsing the web. It can last an additional hour if you are watching a video. This is the claimed battery life but the real world numbers will be a bit different.
Furthermore, the MacBook Air offers two USB-C ports that support Thunderbolt 3. This means that you can connect an external graphics card to the device. One of these ports will be used for charging, so you are not going to connect many devices to it at the same time unless you get third-party solutions.
Pricing
The base model MacBook Air 2018 comes with an Intel Core i5 processor, 8 GB of RAM and 128 GB of storage. The price for this configuration is $1,199. While this might seem like an expensive device keeping in mind that this is a MacBook Air, it is the cheapest MacBook with a Retina display.
The New Mac mini
Apple has also announced new iPads with Face ID and also refreshed the Mac mini, which is basically a computer without the integrated display and Apple peripherals. The new mini has a similar design but with more ports and it can be configured with up to a 6-core Intel 8th generation CPU, 2TB flash storage and 64GB of RAM.
The base model comes with 8GB of memory, a 3.6 GHz quad-core processor and a 128GB SSD and it starts at $799.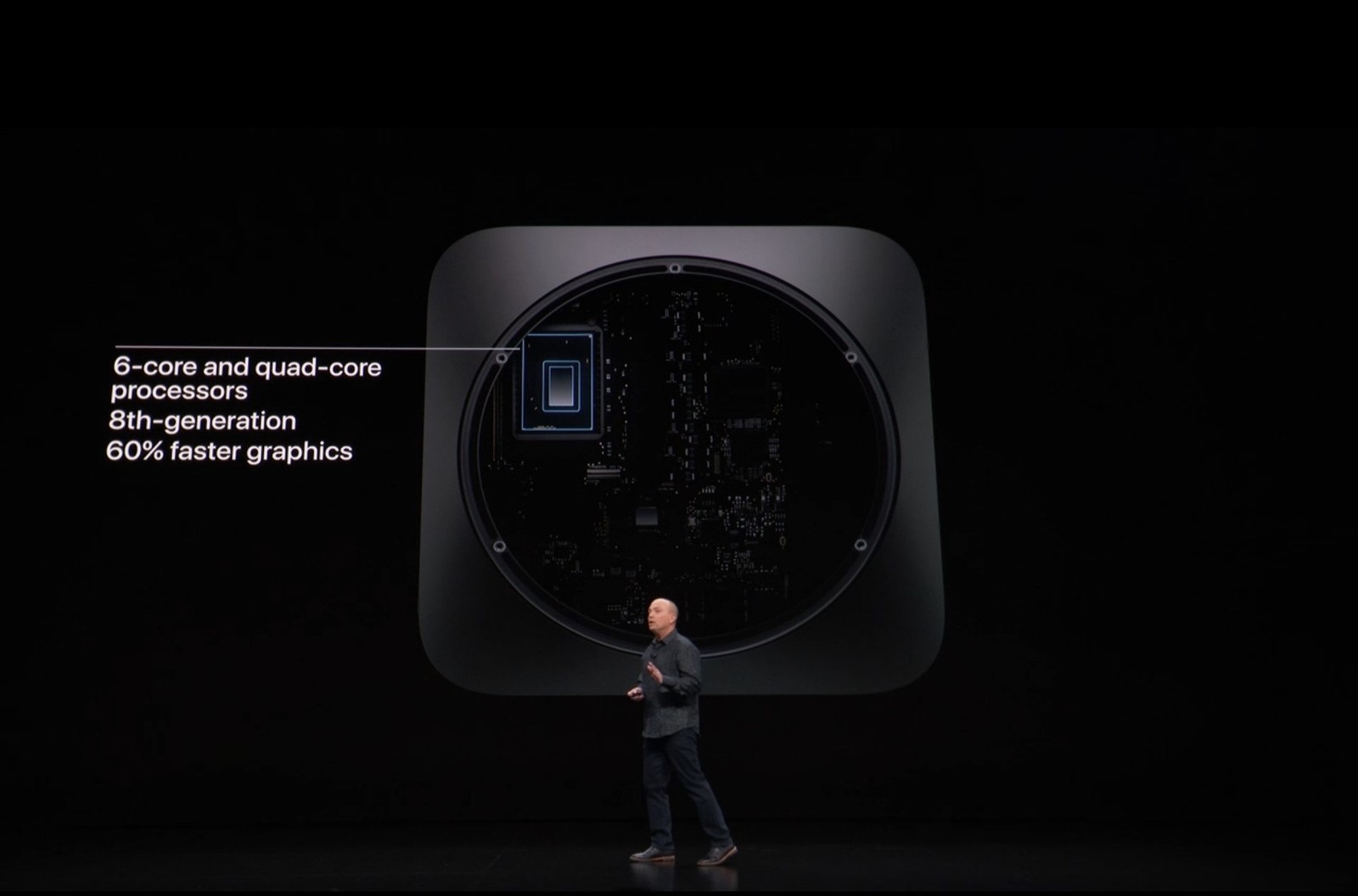 The new 2018 Apple MacBook Air seems like a great product and even though it is more expensive when compared to the previous models, it offers plenty of exciting new features including Touch ID, Retina display and most importantly better performance.
The new hardware and the changes in design plus the fact that it comes with a Retina display should be motivation enough for you to upgrade your device. Provided that you are fine with paying the Apple tax.
Read more related stories –
Advertisement