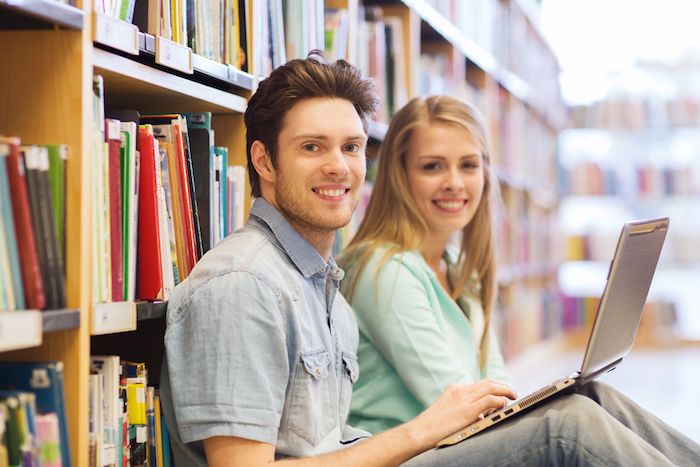 Laptop Under Budget is a website that helps thousands of people in buying the best laptop within their budget by publishing laptop buying guides and complete reviews of different laptops. We have only one objective which is to help potential laptop buyers, make an informed purchase of their new laptop so that they don't end up buying the wrong one!
To achieve this objective, we create our laptop buying guides by analysing and checking lot of different things in each laptop model available in market and then after lot of stress tests and inspection it finds a way to our final published laptop buying guides. You can learn more on how we pick laptops for our laptop buying guides on our about us page.
Few examples of our laptop buying guides are as follows:
Helpful for Students –
You can sift all other laptop buying guides on our website through these pages – best budget laptops, best all-purpose laptops, best gaming laptops and best of best laptops.
We also have a "dedicated support" to help people in buying the laptop which is completely FREE of cost. You just have to fill up the simple form and tell us your requirements on our Get Expert Advice page and our experts will get back to you with the best laptop match for yourself within 24 hours.
Laptop Under Budget Scholarship Program – 2017
We are pleased to announce The Laptop Under Budget's Scholarship Program for undergraduates and post graduates students. Of-course as a college student, you'll require a lightweight computer to take notes in classroom and complete projects and assignments. So, we think this is the great opportunity for all the students to win the brand new laptop for themselves.
No matter what University or College Major you are in, you can take the benefit of our scholarship program and win the laptop for yourself! All you have to do is, just complete the simple task assigned by us to enroll in our scholarship program.
Keep reading to get all the information on how to participate in our scholarship program and to know all the details about prizes.
Best of luck!